Personal Income Growth Rates Signal Pattern for State Governments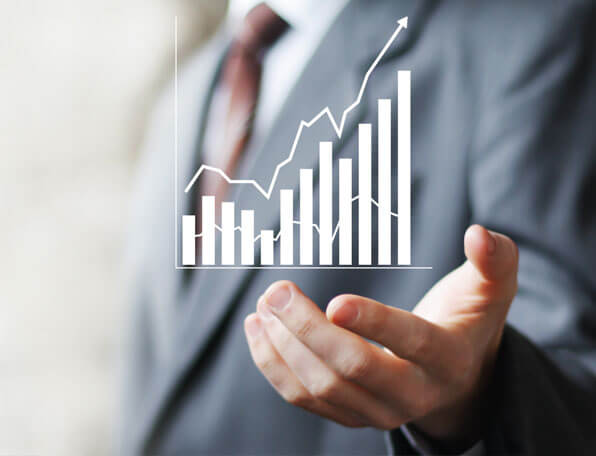 Tracking the rise and fall of personal income levels sheds a light not only on you and your family's economic status, but it also allows state governments to follow economic developments. Personal income levels consist of an individual's wages, as well earnings from investments, and benefits from your employer or the government.
Personal income data is used by the federal government to determine how much funding to allocate to states to support programs such as Medicaid. States use the data to plan for budgets, spending, and to attempt to predict the demand for public services.
According to a recent report by The Pew Charitable Trusts, personal income growth rates have varied from state-to-state, often slowing, since the 2007 recession. For instance, Connecticut's personal income rates have grown a mere 0.6 percent, whereas North Dakota's rates have increased by 4 percent.
In some states, personal income fell. For the year ending in second quarter 2017, ten states experienced a decrease in personal income. This is largely due to a lingering weakness in the farming industry, which was a primary hindrance to national growth. Other factors for the decrease include contractions in the total earnings of employers and employees within three industries: construction, management, and information production and distribution services—state and local government employees also experienced these contractions.
Since the recession, national growth in personal income has been lower than its historical pace. In the three decades before the recession, the yearly growth rate of personal income averaged 2.7 percent. However, since 2007, the growth rate of personal income has averaged just 1.6 percent each year. More than 35 states experienced a weaker pace in personal income growth in 2017 than in the years following the recession.
With a slower rate of growth, if not decline in personal income, state governments must remain attentive to how this can impact their state's finances, potentially leading to an increase in past-due accounts receivable.
Source: Slow Growth for State Personal Income Persists in 2017
Ben Fisher has been with IC System, one of the largest receivables management companies in the United States, since 2013. He has honed his extensive industry knowledge through his varied roles for the company within departments such as operations, client service, and marketing.