New Price Transparency Order Results in More Confusion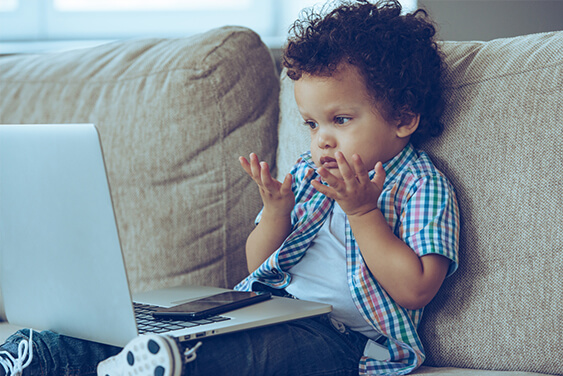 Effective January 1 based on a mandate from the Trump administration, hospitals are now required to post their list prices on the hospital's website in an attempt to move towards price transparency for healthcare consumers. Unfortunately, the approach some hospitals have taken isn't of much value to the patient community and doesn't resolve the problems the Trump administration mandate hoped to solve. The challenge providers continue to face is that while charges are listed, they aren't understandable to your average healthcare consumer.
Hospital charge master descriptions are often not written in terms a patient can understand. According to an article on Becker's Hospital Review, a charge master description for a cardiology service provided may state something such as "HC PTC CLOS PAT DUCT ART."  To a healthcare organization, this sort of "gibberish," as one patient described it, is the shorthand used by professionals to detail the treatment or services provided. To the average consumer, that will mean absolutely nothing.
Years ago, I had the opportunity to listen to a speaker discuss how charge masters for hospitals should be updated. She described it as using the "Mom Law." If your elderly mother would not understand the description, then it's time to update your charge master descriptions in easy-to-understand, patient-friendly terms. Unfortunately, very few facilities have taken that step to provide easy to understand terms in the charge master descriptions.
The other challenge with this new order is what a full charge master price means, versus what a patient's expected price is. Charge master listings with published rates do not mean the patient will have to pay that cost.
If the patient is insured, and the hospital is contracted with the insurance company, the listed price does not reflect what the patient may owe after any contractual discount is applied. Moreover, it doesn't account for the patient's responsibility when you consider deductible, copay, and coinsurance requirements of their policies. If the patient is uninsured, the charge master price also will not reflect any required discount owed to uninsured patients given 501R rules.
The mandate for hospitals to post their prices may be well-intentioned to move towards true price transparency. However, as an industry, healthcare is still a long way away from being able to provide pricing to a patient that is accurate and meaningful for those looking to gauge their out-of-pocket costs for healthcare services. I expect we'll see continued industry discussion surrounding this topic during 2019 and beyond. Learn more about the importance of price transparency in the age of patient consumerism.