Healthcare Services
From independent physicians and small practices to large, multi-state hospital systems, IC System provides bad debt and self pay management solutions that return millions of dollars to healthcare facilities nationwide. IC System has a skilled team of knowledgeable and compassionate representatives who work in your best interest and maintain your valuable patient relationships.
Download our Healthcare Overview PDF
Self Pay Management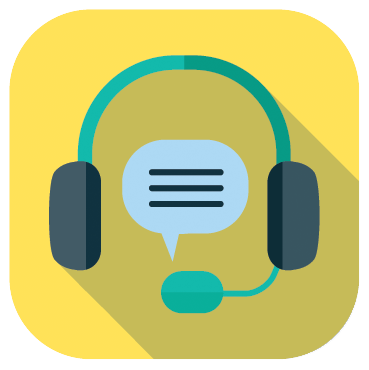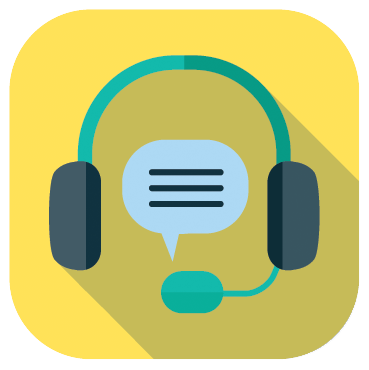 IC System's Self Pay early out services adhere to your internal processes to provide a timesavings and increased efficiency. In addition to collecting in the name of the provider (on both inbound and outbound lines), IC System begins service on each account through detailed data scrubs (deceased, bankruptcy, address, cell phone, etc.), analytics modeling, and segmentation to ensure an efficient workflow. IC System also provides eligibility identification and resolution services for insurance, charity, and Financial Assistance.
Bad Debt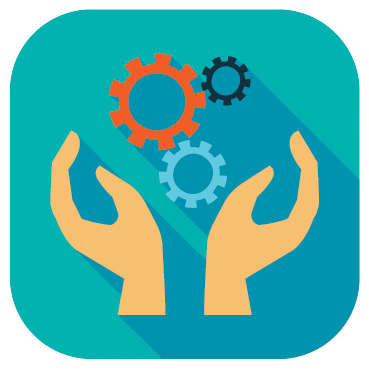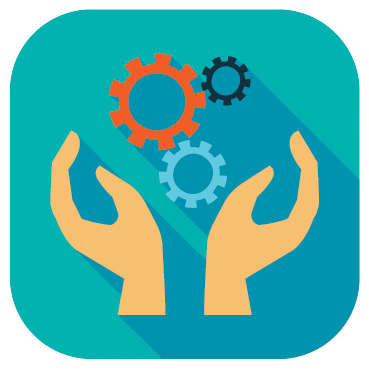 IC System's Bad Debt process for healthcare accounts treats past-due patients with all the respect and consideration they deserve, while using the third party methods and tools that will effectively resolve your accounts and preserve your patient relationships. After an intensive data scrub and analytics modeling to tier accounts, accounts move to the collection phase for a 180-day campaign of calls and letters. The Bad Debt process includes eligibility identification and resolution services for insurance, charity, and Financial Assistance.
OPTIONAL SERVICES:
• Settlement Authority
• Credit Reporting
• Non-Litigation Attorney Referral
• Litigation Referral
• Credit Monitoring.
Insurance Follow-Up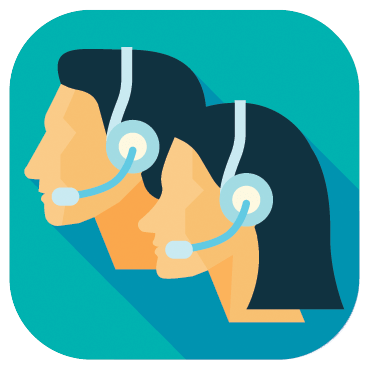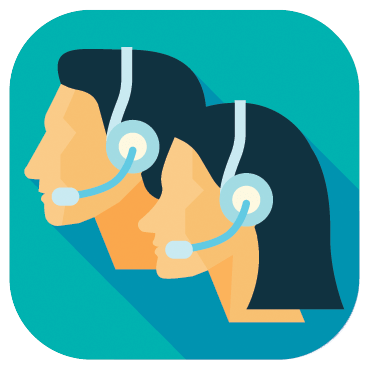 Our staff will save your office valuable time with our Insurance Follow-Up service. Patient Financial Representatives will contact insurance companies on your behalf to:
• Bill the insurance company
• Notify you of updates to insurance claims and payments
• Work within your system, communicate on reports, and adhere to your specific internal processes to ensure timely updates
• Organize inventories to segment and prioritize accounts
Debt Revival Strategy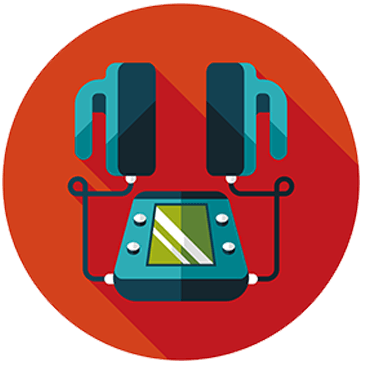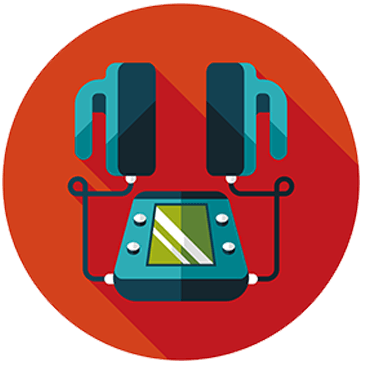 If your primary agency's efforts have slowed down after their initial collection period of around 180 days, it's time to contact IC System. We specialize in secondary collection plans to revive your older inventory and create a renewed revenue source. We will custom analyze your 180+ day inventory by looking at a specific group of demographics and supplied histories, apply enhanced analytics modeling, and formulate a unique strategy workflow for your accounts. This secondary collection plan extends the life of your healthcare accounts receivable, revives these accounts to recover an additional portion of the collectible inventory, and locates new revenue in late-stage accounts.
Download our Debt Revival Strategy PDF
Associations
IC System has partnerships with several state dental associations, offering members a discount for services and a unique insight into dental practice collections. Find out if your association has partnered with IC System
Partnerships
IC System has a number of strategic partnerships that enable tens of thousands of healthcare facilities across the United States to access collections services directly through their Patient Management Systems. For healthcare offices looking to streamline their office and partner with programs that work to deliver consistent performance, IC System's partnerships are a great place to start: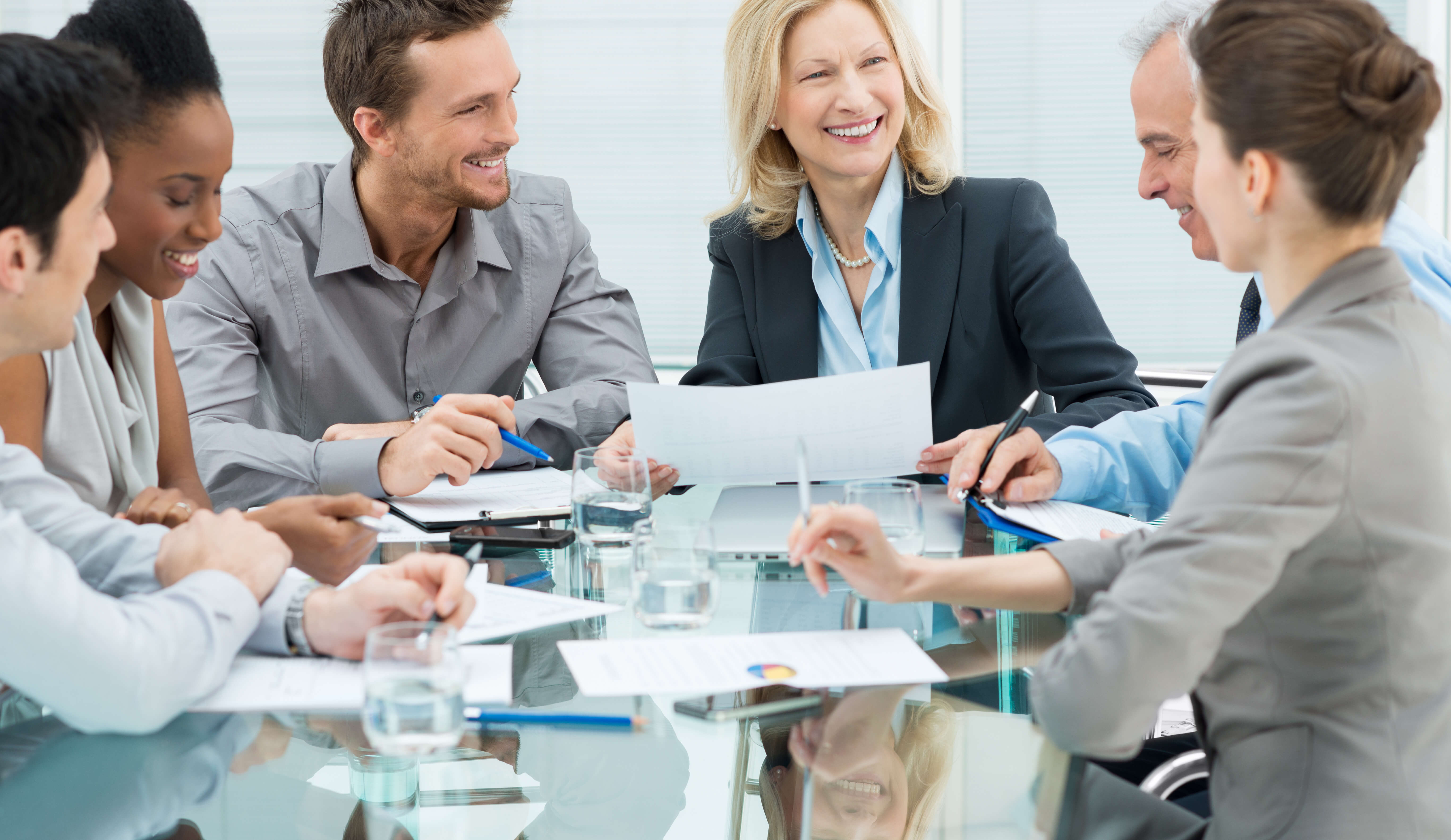 What Our Clients Think
"So often in business and in life the customer service/appreciation gets put to the side. We appreciate your customer service and also the "little things" that mean a lot that IC System does for their clients. With so many agencies to choose from, I am happy that we chose you. Thank you so much for your excellent customer service!"
Penny Beckey
Revenue Cycle Director / Grant Regional Health Center
"In a large level-one trauma center, good collection results, minimal complaints, and competitive rates lead to a good relationship. Thanks again!"
Glenn Bevil
Senior Director Revenue Cycle / Erlanger Health System
"Our own collectors are very 'soft'. IC System understands that. They really treat our patients with the same respect and the same kind of hands-on care that we do in our own collection process. We have absolutely no complaints from our patients."
LaDonna Ross
Manager of Patient Accounting / Gillette Children's Hospital