IC System Receives the BBB's 2021 Torch Award for Ethics
A Commitment to Ethics
The Better Business Bureau® of Minnesota and North Dakota has named IC System a winner of the 2021 Torch Award for Ethics.
IC System was founded in 1938 on the guiding principle of giving consumers ethical, honest service. Ever since, IC System has been committed to high ethical standards and consumer-friendly approach. Empathy, compassion, kindness, and understanding—these elements remain essential to how we collect debts, how we interact with our clients, how we train and develop our employees, and how we focus our office culture on people.
As a result of our efforts, IC System is a proud winner of the BBB's 2021 Torch Award for Ethics.
Lisa Jemtrud, BBB Vice President of Community Relations, explains the significance of the Torch Award for Ethics: "This award is special because it's bigger than a product, service or brand. It's about displaying an ongoing commitment to ethical practices. BBB is proud to give this award as our highest honor."
More about IC System and the Better Business Bureau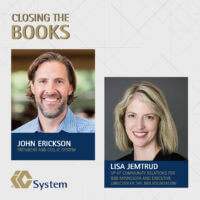 Podcast
The BBB's Torch Award for Ethics showcases businesses operating ethically. Torch Awards criteria include how companies treat customers, vendors, and employees. Discussing the award and what it means, Closing the Books host Tyler Kern spoke with IC System President and CEO John Erickson and Lisa Jemtrud, VP of Community Relations for BBB Minnesota.
Listen to the Episode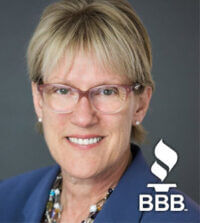 Video
In our video about IC System's Torch Award for Ethics, Susan Adams Lloyd, President and CEO of the BBB in MN/ND, talks about how IC System's A+ rating, Accreditation, and Torch Award win was "earned and achieved through ethical business practices that go deep into the heart of what they do day-in and day-out."
Watch the Video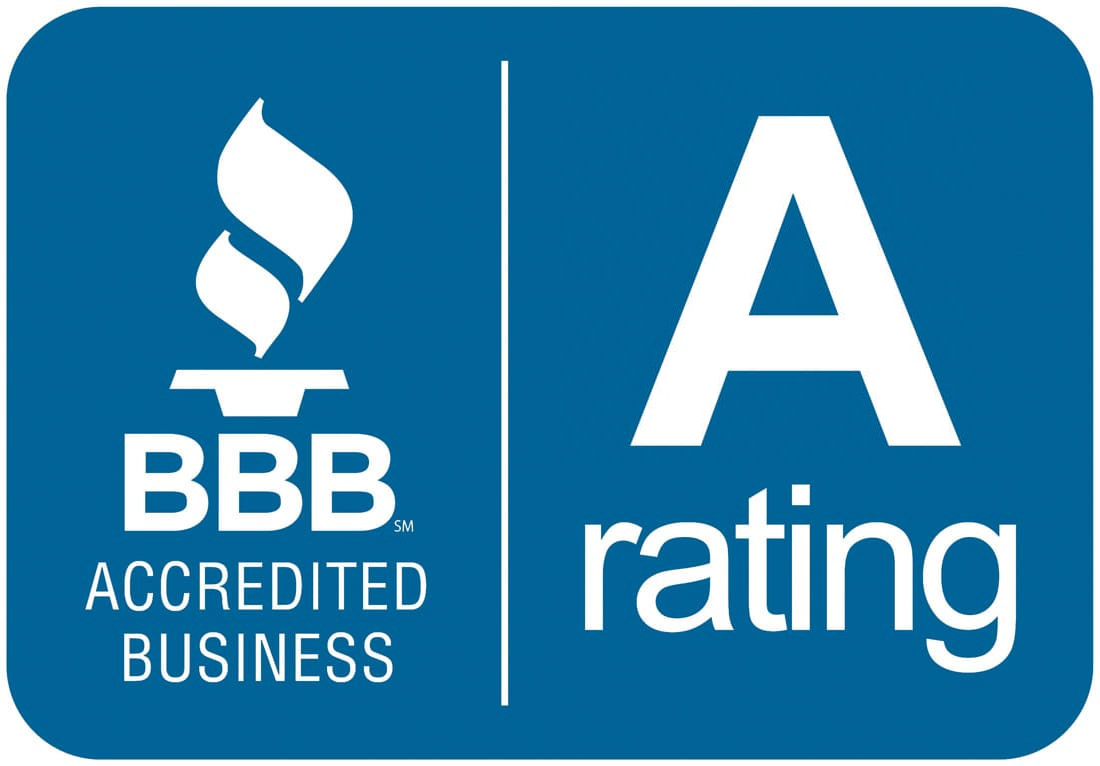 A Rated and Accredited
IC System is also Accredited and A Rated by the BBB as a result of our ethical approach and low complaint volumes.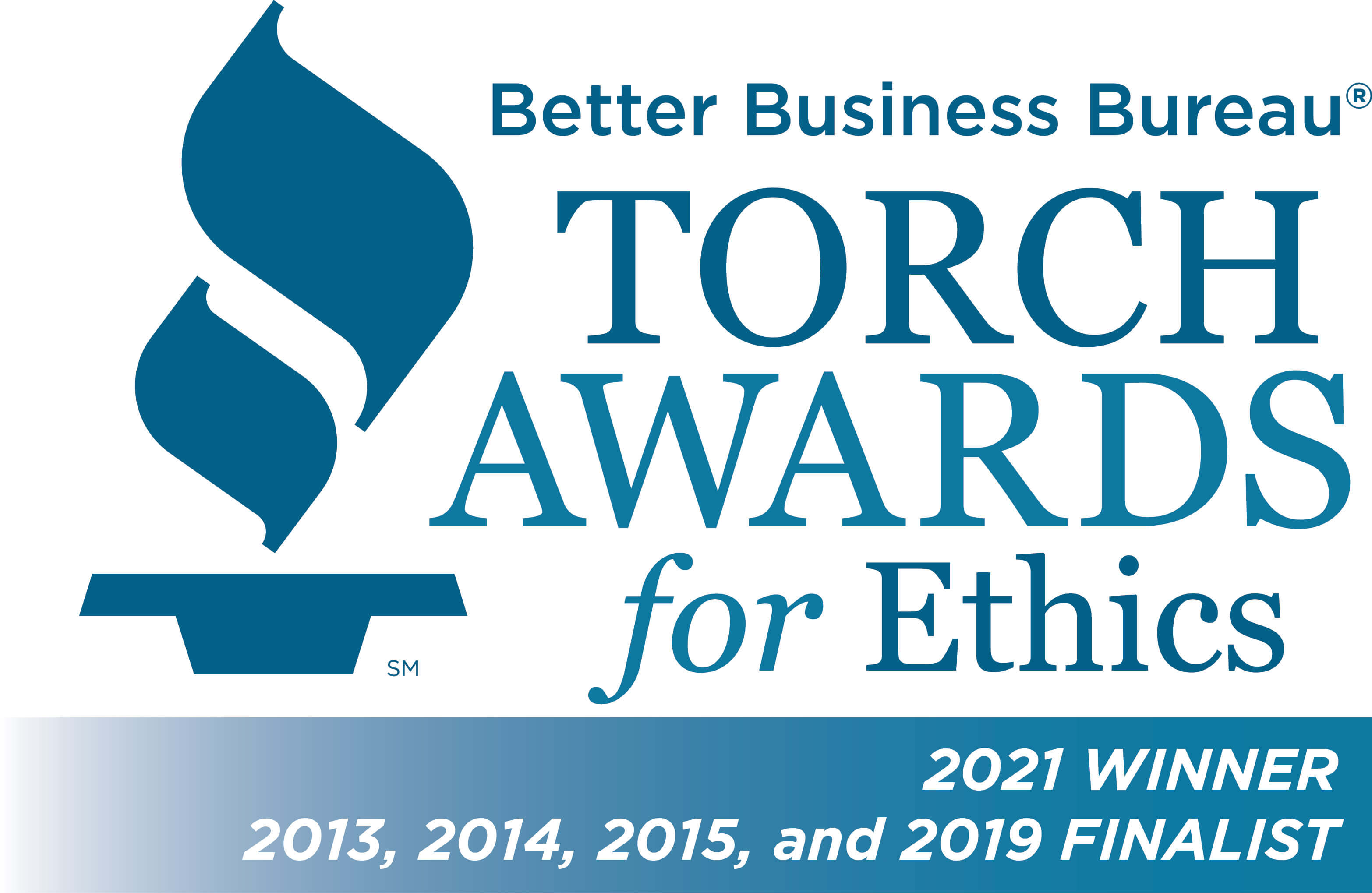 Torch Awards for Ethics: 20 Years of Integrity
The BBB's Torch Awards for Ethics celebrated its 20th year in 2021. The BBB received more Torch Awards entry applications in 2021 than any year in recent history.
IC System is proud to be a winner among so many. Additionally, IC System was a finalist for the BBB Torch Awards for Ethics in 2013, 2014, 2015, and 2019.
Read the BBB's Announcement
Have a Question?
Contact our team to get in touch with a friendly IC System representative.
Contact Us