Be Prepared with Debt Collection Techniques and Strategies
There's an old saying about scouts. A good scout is never taken by surprise; they know what to do when the unexpected happens. This guide will take you from start to finish on how to collect debts effectively at your dental office, so you can navigate those unexpected situations of non-payment. With the help of this expert guide, you'll understand strategies that improve profitability.
In this guide, you will learn how to:
Create an effective financial policy  •  Build a better patient list  •  Handle late payments
Save time and effort  •  Compare collection agencies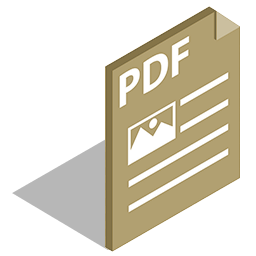 Download Our Debt Collection Services Overview PDF to Improve Your Financial Outcomes With IC System.
Get Started