Small and Medium Business
Our Foundation: Small and Medium Business
IC System was founded in 1938 on the guiding principle to deliver ethical, effective service to businesses on Main Street, America. Though today we have expanded our client base to include larger industries and corporations, our foundation is comprised of thousands of small and medium-sized businesses that range through a number of industries and span all fifty states. This diversity of clients, as well as specialization of the assigned staff in our Main Street Recovery Services division, makes IC System uniquely versed in all industries.
Our Offerings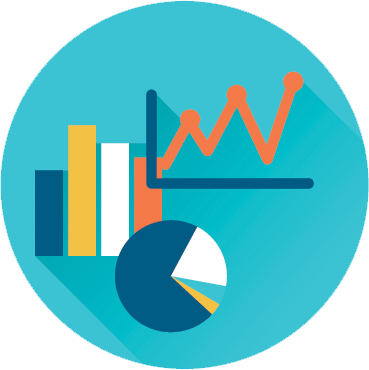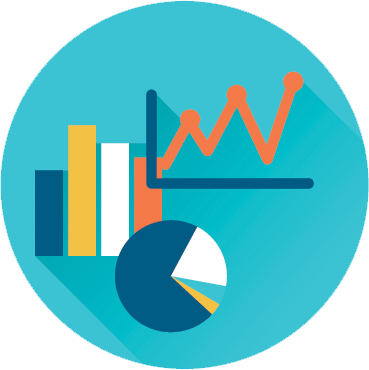 To recover past due accounts, you need a collection partner who works with your consumers, negotiates payment, and maintains your customer relationships. IC System is big enough to meet your needs through our variety of resources and innovative technologies, yet not so big that we can't move fast and provide tailor-made solutions. Our approach also features a number of effective services and options:
Online Tools:
IC System provides a secure and convenient way of managing your outstanding receivables with our Online Tools application. Our Online Tools are free and easy-to-use. These secure Web-based tools enable clients to:
• Submit debts for collection 24/7
• View the status of debts
• Generate reports
• View statements
• Report payments
Credit Reporting:
IC System will report your non-paying accounts with balances over $50 to the national credit bureaus. Credit reporting can provide a crucial incentive to consumers resolving their past-due accounts. Although reporting directly to the bureaus is generally not a feasible option for healthcare providers, it remains an effective tool for those eligible.
Credit Monitoring:
IC will list accounts $100 or more for credit monitoring during which time they will be monitored for changes in the consumer's credit profile. These changes may indicate an ability to pay and include, but are not limited to, the opening of a new trade line, indication of a loan being paid, or similar noteworthy credit event.
Non-Litigation Attorney Referral (N-LAR):
After IC System works your accounts for 180 days, we will forward qualifying (>$100.00) accounts to an independent attorney. Since all N-LAR communications (calls/letters) are from an attorney, they very often generate payments. IC System maintains a national network of attorneys, all of whom completed a thorough screening process by our team. All attorneys must be bonded by a lawyer listing service such as The General Bar and/or American Lawyers Quarterly. We only use attorneys who have a proven track record regarding collections and provide timely communication. As we assess attorney performance, our network evolves.
Litigation Referral:
Typically after N-LAR services, IC System will review an account to determine of Litigation is a viable option for collection. If this is the case, IC System will make a recommendation for Litigation to your office. The account will be assigned to an attorney and pursued for resolution or judgment.
Your Recovery Solution
Small and Medium Business Experience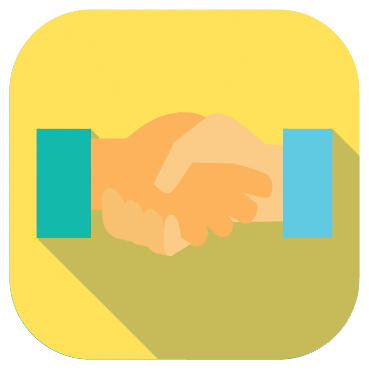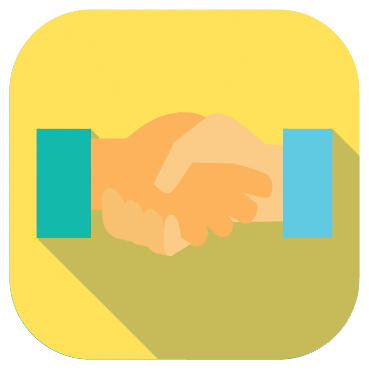 IC System specializes in providing effective, affordable collection services for small- and medium-sized businesses across the country. Since our inception in 1938, small businesses have been our bread and butter. We serve more than 7,000 businesses just like yours, all worked by specialists in our Main Street Recovery Services division.
Small and medium businesses will benefit from IC System's vast experience. Though our corporate offices are located just outside of St. Paul, MN, we are a national agency. Your business will receive our hands-on service as if we were right next door. As a small- or medium-sized business, you also receive access to our Online Client Tools, which allow you to access your inventory 24/7, submit new debts for collection, generate reports, and communicate with our helpful Client Service staff.
Our customized strategy applies advanced analytics to your inventory to develop an approach best suited to your accounts, no matter your size or how many accounts you have. IC System ensures you receive intelligent and effective work effort for the best results. Experience the IC System difference today.
Our Products
Recovery Plus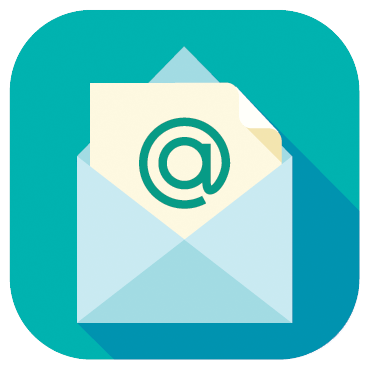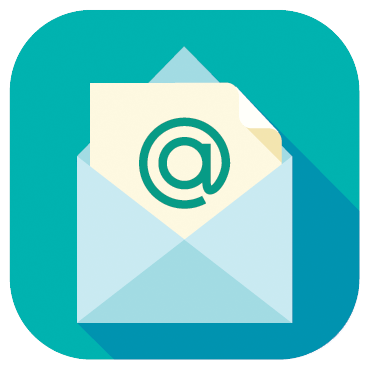 RECOVERY PLUS is a two-phase program.
• PHASE 1: For a LOW FLAT FEE (no commissions), your consumers will receive a series of effective collection letters. ALL DOLLARS COLLECTED ARE SENT DIRECTLY TO YOU and you keep 100% of the money recovered.
• PHASE 2: For accounts that do not respond to Phase 1, Phase 2 involves the use of friendly collection professionals trained to preserve your consumer relationships while recovering maximum dollars. IC System offers competitive, low contingency rates for accounts less than one year old, making our program affordable for any size business.
A 50% contingency fee applies to accounts more than 1 year old, previously placed with a collection agency (second placements), require skiptracing, or result from the customer giving the client a bad check.
Download the Recovery Plus PDF Guide
Premier Collect (Contingency Collections)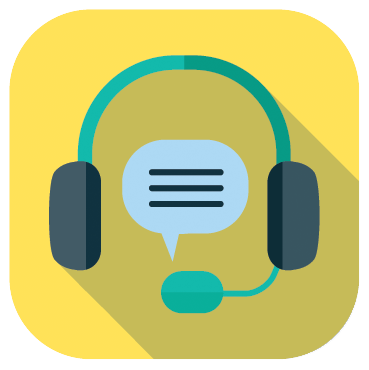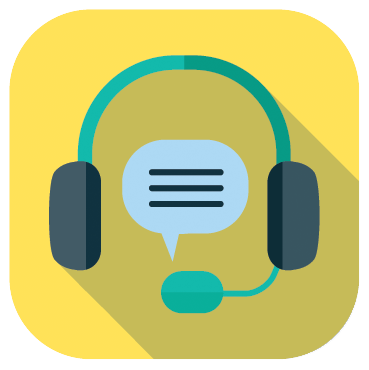 PREMIER COLLECT intensive collection services are ideal for offices with 10 or more accounts, and they include effective collection letters and professional telephone contacts. Some agencies charge up to 50% for recovery services. IC System offers competitive, low contingency rates that make our program affordable for any size business.
PREMIER COLLECT services are compliant with all the latest regulations, allowing you to reduce your administrative costs and increase your cash flow, all while dealing with problem accounts ethically and economically. Our service involves the use of trained/certified collection professionals, effective letters, and credit reporting to national bureaus.
OPTIONAL SERVICES:
• Automated skiptracing scrubs
• Settlement Authority
• Credit Reporting to all four credit bureaus
• Credit Monitoring
• Non-Litigation Attorney Referral
• Litigation Referral
Download the Premier Collect PDF Guide
Fixed Fee (No Contingency Collections)
You can submit as few as just one account, and you pay upfront for all collection efforts. You're in control—pick how many letters you want sent and calls you want made. This means you will receive every penny's worth of our highly effective service and NEVER HAVE TO PAY ANOTHER DOLLAR.
OPTIONAL SERVICES
• Settlement Authority
• Credit Reporting to all four credit bureaus
Download the Fixed Fee PDF Guide

Pest Control
IC System has worked with hundreds of pest control companies nationwide for over five decades. We keep a close eye on the latest developments in the pest control industry to offer you the best, most informed collection service. Find out why IC System remains a smart and effective solution for an industry that has a higher rate of collection than most.

Veterinary Medicine
Veterinary medicine remains one of the most defaulted of all healthcare industries. IC System has been serving veterinary offices since our inception, and we know that getting paid for the services you provide is (almost) as important as keep our dear animal friends healthy. Let IC System take care of unpaid pet owner accounts; you take care of the pets.

Commercial Collections
Our Commercial Services program has been helping commercial creditors since 1938. By providing a smarter approach, state-of-the-art technology, the latest security certifications, and diverse plan program options, IC System Commercial Services delivers the performance and sense of security your business needs to maintain your business' integrity, security, and revenue.

Chiropractor
Chiropractors are affected by bad debt often in a very direct way, especially smaller practices. Every unpaid account can impede your office from running smoothly. IC System works with hundreds of chiropractors across the country to recover past due accounts. Our highly trained patient financial counselors will recover your past due accounts, and most importantly, maintain your valuable patient relationships while doing so.
Optometry
IC System's vast experience in the healthcare industry includes several hundred clients in the optometry field. Our patient financial counselors have been trained to talk to your patients intelligently about insurance and other optometry-specific concerns, using a patient-friendly approach to help recover your accounts receivable and preserve your patient base.