Pest Control Debt Collection Agency
Trusted Debt Collection for Pest Control Companies
You work in the pest control industry. Your job is making homeowners and businesses feel comfortable in their environments, not sending out notice after notice for past-due accounts. Many pest control services like yours do not have the resources to make organizing, monitoring, and following up with customer accounts worth the effort.
You can improve your cash flow and concentrate on growing your business with IC System pest control debt collection services. You need pest control collection company you can trust, and our products will help bring balance to your finances and return your revenue.
Pest Control Collection Experts
Your pest control company can maintain a steady cash flow and increase profitability by using IC System pest control recovery service to manage your accounts receivable, streamline your collection process, and leave you with more time to focus on getting rid of unwanted pests.
The bottom line: You need to revenue. But you'll also benefit from our suite of tools that result in an efficient and revenue-generating pest control collection service. When you work with IC System, you can:
Send debts automatically
Cut down on time-wasting processes
Earn more from optional late-stage credit monitoring to stay up to date on probable ability to pay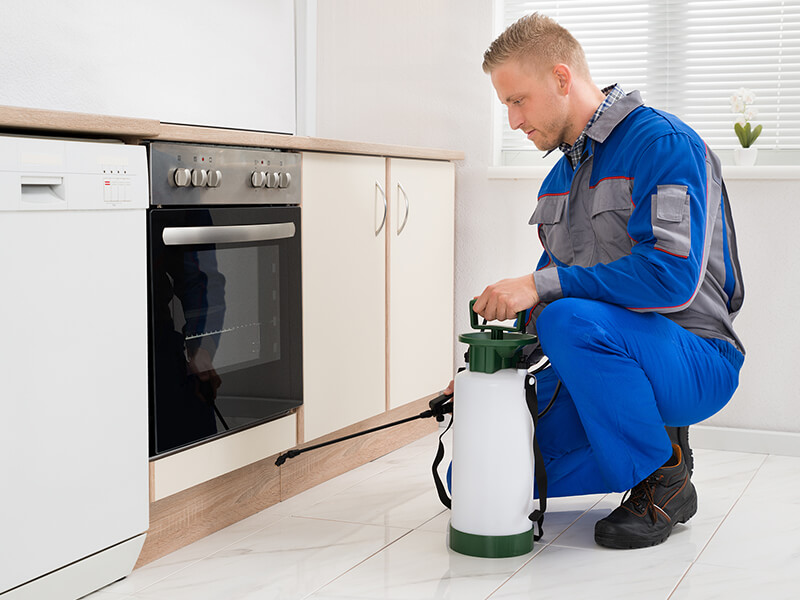 Recovery Plans for Any Size Business
Whether you're an individual exterminator or representing a nationwide pest control company, you need to focus on serving your customers and growing your business. Take control of your AR by working with an experienced pest control debt collection company. IC System is a practiced pest control collection agency that has helped hundreds of pest control companies nationwide for over five decades. No matter your size or inventory, your pest control business will achieve higher returns with our collection products.
Recovery Plus
Your cash flow is important, so why not use the most cost-effective collection product IC System has to offer. You will earn more revenue while IC System maintain a positive relationship with your past-due consumers with Recovery Plus.
You keep 100% of recovered money during the initial letters-only phase, where we charge as low as $9 per account. In the secondary collection phase, you pay a competitive flat rate for debt collection services—and we charge half the industry average because our letter method is so successful!
Per-account flat fee pricing
High success rate — get paid fast
Optional credit reporting to major bureaus
Optional credit monitoring to increase recoveries on older accounts
Pricing & Program Overview
Premier Collect
Premier Collect is a contingency collections plan ideal for pest control companies of all sizes that are seeking payment on past due accounts. The collection agency fees for this debt recovery program are contingency-based and adjustable based on your business needs.
Optional credit reporting to the major bureaus
Optional credit monitoring to notify us of an important change in the consumer's credit status that may indicate an ability to pay
Optional attorney referral services in which payment demand contacts are made by an independent attorney
Optional litigation referral services if you decide to take a consumer to court
Pricing & Program Overview
Competitive Pricing for Every Business
Your pest control debt collection needs will be answered by IC System's economical rates and customer-friendly approach. Discover why our debt collection services offer not only a powerful tool but also an effective way to help preserve your valuable customer relationships.
Your comprehensive pricing request will include the following:
No cost pricing quote for your IC System services
Materials to help streamline your accounts receivable
A sample IC System agreement
Establish a follow-up plan
Send Us a Message
Not sure where to start? We'll help you identify the next steps to overcome accounts receivable challenges. Fill out our form or call 1-800-279-3511 to learn more or request pricing.
"IC System is a great collection agency! Not only do you satisfy your clients, you talk to debtors with respect and courtesy."

Applied Pest Management
"The online services are very user-friendly. We have been extremely satisfied with our long-time association with IC System!  Keep up the good work!"

Morgan Moore
"When speaking to IC System, all of the representatives are very knowledgeable and courteous. It is a pleasure dealing with IC System."

Mary
Collect with Confidence
As a pest control company, you need to recover your revenue while safeguarding your business' reputation. How do we preserve your customer relationships? On every call, we will ask your customers to take a survey and rate their experience. Over 99% of consumers feel they have been treated professionally. Learn how IC System listens to feedback from consumers to ensure professionalism and satisfaction on every call.
Your customers will appreciate our empathetic approach. IC System treats every consumer with respect at each point of contact, resulting in a service Accredited and A+ Rated by the Better Business Bureau. With our powerful tools and dedicated team by your side, your pest control business will recover more revenue than ever before.
Let Us Help
Experience in Any Industry
No matter your business size or industry, IC System has the solution to effectively and ethically collect on past-due accounts. Our online tools and experienced team have what it takes to allow businesses to take back control of their revenue and focus on building a successful future. Take a look at some of the industries we frequently serve and how we solve their unique debt collection issues.
Industries We Serve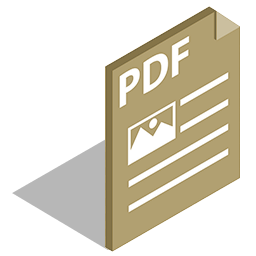 Want to Learn More?
Download our debt collections overview PDF for additional information.
Download Now