Pest Control Debt Collection Agency
A Debt Collection Agency That Understands Pest Control
Out of all the pests your business exterminates, the most difficult to eliminate is debt. Your job is making homeowners and businesses feel comfortable in their environments — not sending out notice after notice for past-due accounts.
That's why we developed our straightforward, ethical pest control collections service: you have enough on your plate — let us take care of securing what you're owed.
We Understand Pest Control
IC System has worked with hundreds of companies like yours nationwide for over five decades. We keep a close eye on the latest developments in the pest control industry to offer you the best, most informed collection service. With IC System, you get the advantage when it comes to debt collection by:
Automatically sending debts with easy-to-use programs and tools
Keeping consumer data organized
Utilizing bilingual support and resources
Segmenting accounts to prioritize on maximizing revenue
Providing optional late-stage credit monitoring to stay up to date on probable ability to pay
Contact Us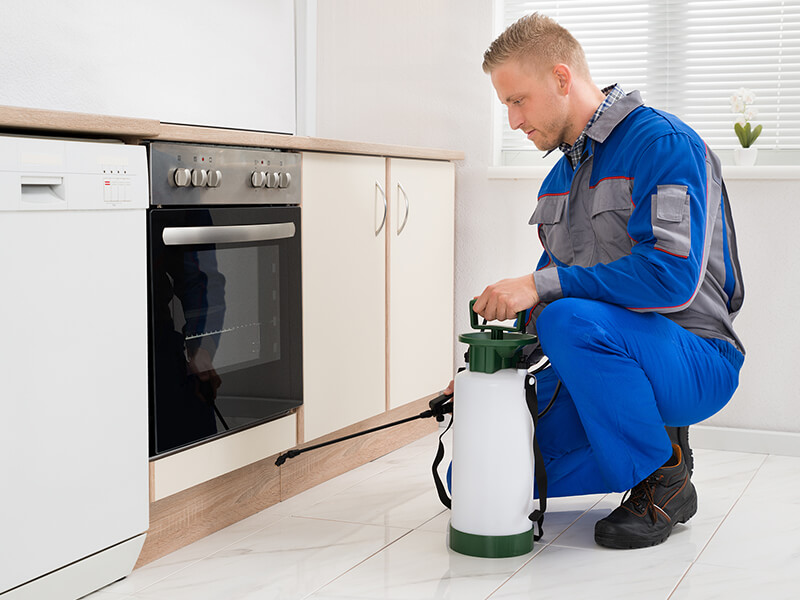 Recovery Plans for Any Size Business
After choosing one of our pest control collections service programs, you'll notice a significant response in your clients' payments. We know many business owners find themselves struggling with the complex duties of debt collection — often having to let go of some minor past-due accounts to focus on business. We'll help you avoid that.
"IC System is a great collection agency! Not only do you satisfy your clients, you talk to debtors with respect and courtesy."

Applied Pest Management
"The online services are very user-friendly. We have been extremely satisfied with our long-time association with IC System!  Keep up the good work!"

Morgan Moore
"When speaking to IC System, all of the representatives are very knowledgeable and courteous. It is a pleasure dealing with IC System."

Mary
Unsure Where to Start?
As a pest control debt collection agency, we know how important it is to keep your hard-earned revenue flowing in. We understand that healthy customer relationships often mean referrals for your business that can't be lost or damaged. Our debt collection practices are tried and tested to ensure you'll continue to receive the 5-star ratings your business relies on.
Let Us Help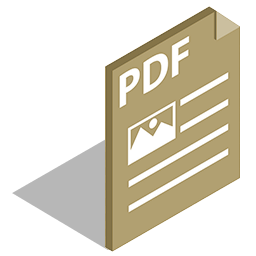 Want to Learn More?
Download our pest control debt collections overview PDF for additional information.
Download Now
Competitive Pricing for Every Business
Your pest control debt collection needs will be answered by IC System's economical rates and customer-friendly approach. Discover why our debt collection services offer not only a powerful tool but also an effective way to help preserve your valuable customer relationships.
Your comprehensive pricing request will include the following:
No cost pricing quote for your IC System services
Materials to help streamline your accounts receivable
A sample IC System agreement
Establish a follow-up plan
Send Us a Message
Not sure where to start? We'll help you identify the next steps to overcome accounts receivable challenges. Fill out our form or call 1-800-279-3511 to learn more or request pricing.