Telecom Debt Collection Services
Telecom Collection Services
Your telecommunications company needs a debt collection agency that knows the challenges faced by the country's largest telecom service providers. You also need a telecom collection company that not only recovers more revenue but also places an emphasis on customer care. When you need a third-party collection solution, IC System will help you retain subscribers so you can focus on growing your customer base.
Your company will benefit from our experience in communication collections. IC System understands this competitive, ever-changing industry shaped by the fluid growth of technology. You will receive tailored telecom collection services to meet your specific needs through friendly collection practices, state-of-the-art technology, and the security your business needs.
We Understand the Communications Industry
Many of the largest telecommunications companies in the world use IC System to manage their debt collections. Your company will benefit from our vast experience collecting on wireless, broadband, internet, cable, and landline services. And our equipment recovery programs align with your procedures to ensure your customers can return equipment as efficiently and effectively as possible, and guarantee they get the credit they deserve according to your policies. And when you need outsourcing services to function as an extension of your internal efforts, IC System's communication collection services blend seamlessly with your call centers.
When you work with IC System, you can:
Send debts automatically
Cut down on time-wasting processes
Earn more from optional late-stage credit monitoring to stay up to date on probable ability to pay
Deploy a clean-up treatment strategy that revives inactive accounts
Contact Us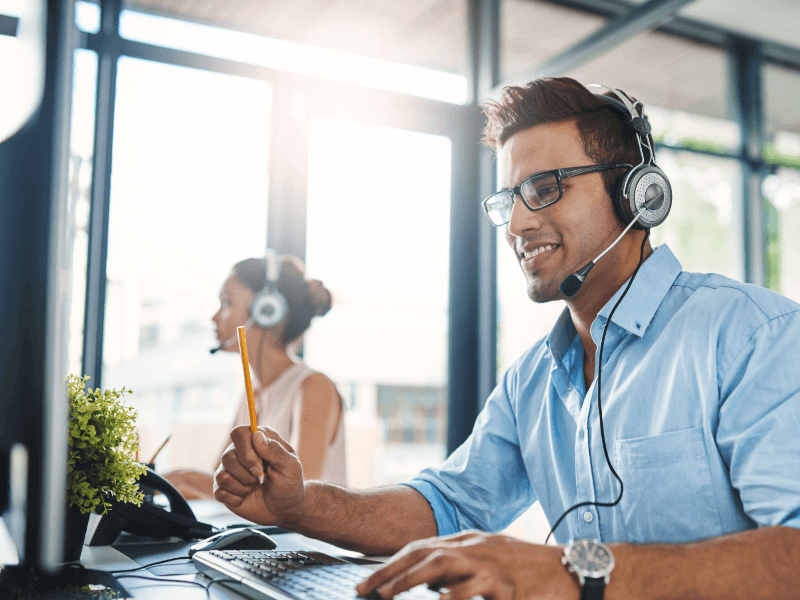 Competitive Pricing for Every Business
Our economical rates and customer-friendly approach make our debt collection services not only a powerful tool but also an effective way to help preserve your valuable customer relationships.
Your comprehensive pricing request will include the following:
No cost pricing quote for your IC System services
Materials to help streamline your accounts receivable
A sample IC System agreement
Establish a follow-up plan
Get In Touch
Do you have questions? Are you looking to acquire telecommunications collection services for your request for proposal (RFP)? Fill out our form or call 1-800-279-3511 to learn more or request pricing.
"I love how IC System is quick to respond to my questions. I love how careful and precise they are to work on each account that we send to them."

Olivia | Marshall's Furniture & Appliance, LLC
"Client service is extremely prompt and work diligently to collect."

Beckley Newspaper
"Your company has recovered thousands of dollars from customers whose accounts are 3-4 years old."

The Rotland Herald
Unsure Where to Start?
Your subscriber base and reputation are extremely important, and we care about protecting them. When we make collection calls to your telecom consumers, we treat them with empathy and respect. IC System is Accredited and A+ Rated by the Better Business Bureau. Our proven approach results in more recovery dollars and a better customer satisfaction.
On every call, we ask consumers to take a survey and rate their experience. Over 99% of consumers feel they have been treated professionally. Learn how IC System listens to feedback from consumers to ensure professionalism and satisfaction on every call.
Your communications company will benefit from IC System's size and experience. We will meet your needs with our advanced tools and innovative technologies, but we can also move fast and craft tailor-made solutions for you. Our telecom collection services also feature several effective services and options, including online tools, credit reporting, non-litigation and litigation attorney referrals.
Let Us Help
Experience Matters
We have deep experience in multiple tiers and verticals, outperforming the competition in returned revenue and recovered equipment. IC System has supported the telecommunications industry for more than twenty years. Our market share continues to grow and has become the dominate sector of our business. Our customized strategy applies advanced analytics to your inventory to develop an approach best suited to your inventory. IC System ensures you receive intelligent and effective work effort for the best results.
Industries We Serve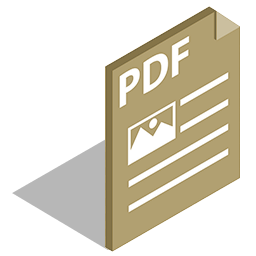 Want to Learn More?
Download our debt collections overview PDF for additional information.
Download Now