Chiropractic Debt Collection Services
A Debt Collection Agency That Understands Chiropractic Billing
IC System provides ethical, effective debt collection agency support to chiropractic clinics like yours so you don't have to waste time stressing about revenue. Every payment counts — with billing collections services like ours, you can focus on optimizing operations for your practice and chiropractors instead.
To make things easier, we've created a simple and ethical chiropractic debt collection tool that helps us take care of you so you can take care of your patients.
We Understand the Chiropractic Industry
Chiropractors are affected by bad debt in a very direct way — especially smaller practices. Every unpaid account can impede your office from running smoothly. We've worked with hundreds of clinics like yours across the country to develop our chiropractic debt collection tools. If you're part of a trade organization in the chiropractic industry, you may be eligible to take advantage of special discounts for IC System services. Our endorsed collection partnership program could save your business money.
Our chiropractic debt collection services give you the advantage by:
Streamlining debt collection efforts with little work on your end
Segmenting accounts to prioritize on maximizing revenue
Locating new revenue in late-stage accounts
Performing fast data scrubs (deceased, bankruptcy, address, cell phone, etc.)
Contact Us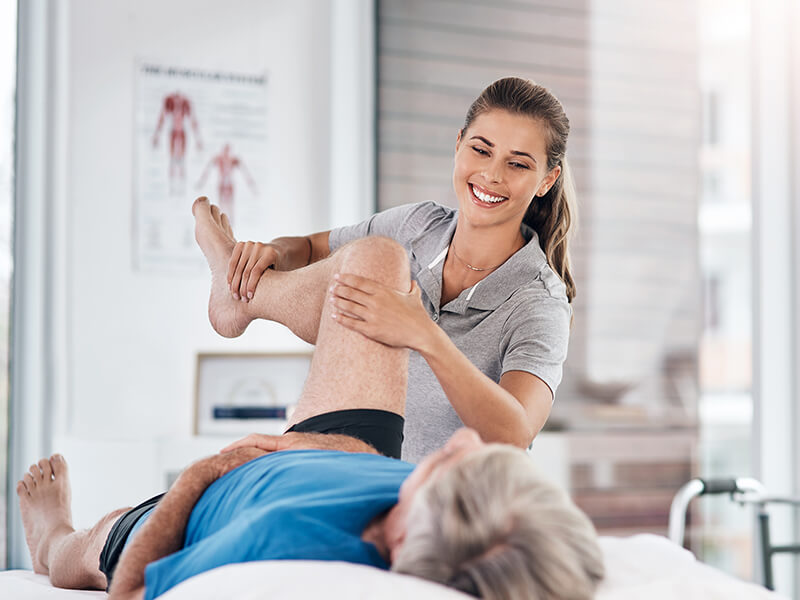 Recovery Plans for Any Size Practice
With us, accounts receivable will become something you rarely need to think about. Our services are always working for you in the background and our easy-to-use portal makes it so you can check on any patient's account information at any time. Whether your practice is big, small, or somewhere in the middle — you can streamline and save with IC System.
"I appreciate your professionalism when you call us and being able to contact you as needed."

Auburn Chiropractic Clinic
"I have found your total services to be excellent. I have no complaints. Customer service is always pleasant and helpful and your online tools are very easy to use."

San Antonio Orthopedic Group LLP
"You are always very efficient in collecting our outstanding debts and always available to answer any questions we have. Very good customer service skills! We look forward to many more years of your service."

Mora Surgical Clinic
Unsure Where to Start?
To recover what you're owed without losing important patient relationships, you need a chiropractic collection agency partner who understands your industry, works with consumers and negotiates payment.
Whether you are part of a large practice or you're the only employee in your clinic, we understand how to get the best results for your revenue. Talk to our team today.
Let Us Help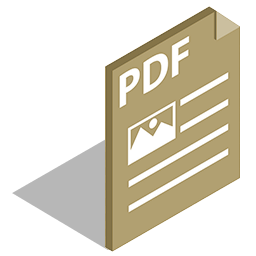 Want to Learn More?
Download our chiropractic debt collections overview PDF for additional information.
Download Now