Communications Collections
Our Communication Experience
IC System provides accounts receivable recovery services for many of the country's largest communication service providers. We understand this is a competitive, ever-changing industry shaped by the fluid growth of technology and an emphasis on customer care. Our experience means we know how to tailor our services to meet your specific needs through friendly collection practices, state-of-the-art technology, and sense of security your business needs.
Our Solutions
Meeting Your Needs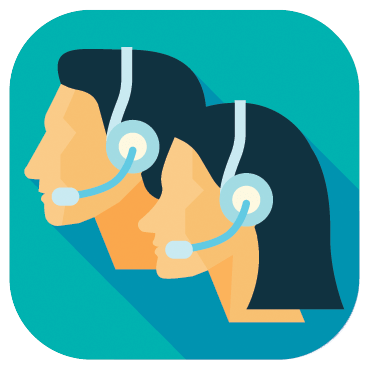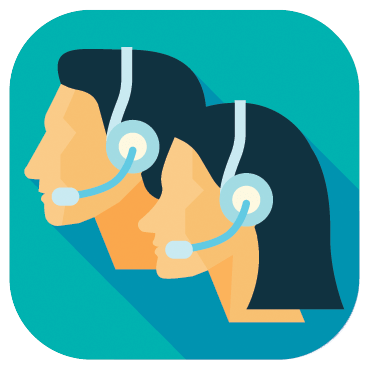 Our solutions include every stream of communications business to meet your specific needs:
First Party Call Center Solutions: IC System provides outsourcing services to function as an extension of our internal call center. Our first-party efforts remain transparent to your customers and include bilingual services.
Third Party Accounts Receivable Management:
• Pre charge-off/Pre Collect (first party options available)
• Primary
• Secondary
• Tertiary
• Warehouse
• Final Bill Services
Equipment Recovery Programs: Our programs align with your procedures to ensure your customers can return equipment as efficiently and effectively as possible, and guarantee they get the credit they deserve according to your policies.
Security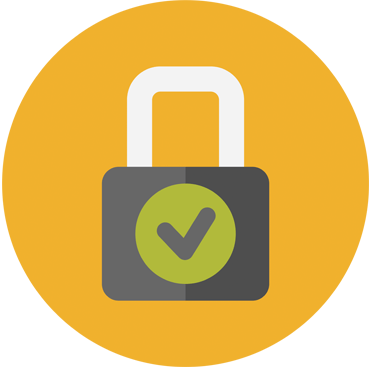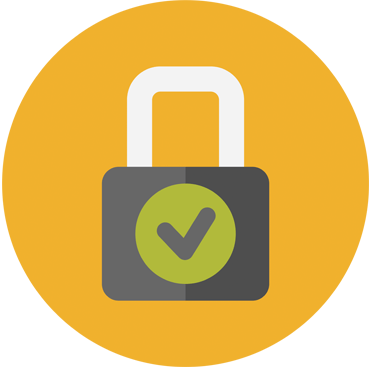 Security is a principal concern at IC System. We seek out the highest levels of security certifications. Below are just a few that ensure your sensitive consumer information is protected:
• PCI DSS Payment Card Industry Data Security Standard version 3.2
 *This certification was NOT self-assessed and protects out ENTIRE network.
• Health Insurance Portability & Accountability Act/HITECH Act ("HIPAA/HITECH")
• Financial Services Modernization Act of 1999/Gramm-Leach-Bliley Act ("GLBA")
• Federal Trade Commission (FTC) Red Flags Rule ("Red Flags Rule")
• ISO 27002
• And many more!
Here to Help
Check back often for IC System's most recent blogs, webinars, infographics, and whitepapers.