Your Recovery Solution
Our Commercial Experience
At IC System, we know that even your business customers sometimes require collection services. Our Commercial Services program has been helping commercial creditors since 1938. By providing a smarter approach, state-of-the-art technology, the latest security certifications, and diverse plan program options, IC System Commercial Services delivers the performance and sense of security your business needs to maintain your business' integrity, security, and revenue.
Recovery Plus: a two-phase program.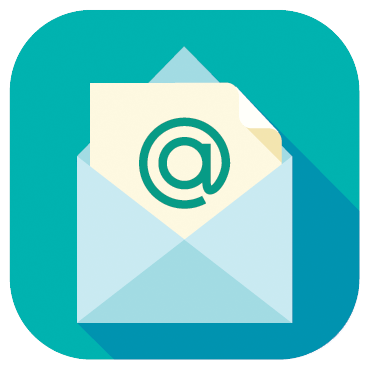 PHASE 1: For a LOW FLAT FEE (no commissions), your consumers will receive a series of effective collection letters. ALL DOLLARS COLLECTED ARE SENT DIRECTLY TO YOU and you keep 100% of the money recovered.
PHASE 2: For accounts that do not respond to Phase 1, Phase 2 involves the use of friendly collection professionals trained to preserve your consumer relationships while recovering maximum dollars. IC System offers competitive, low contingency rates for accounts less than one year old, making our program affordable for any size business.
A 50% contingency fee applies to accounts more than 1 year old, previously placed with a collection agency (second placements), require skiptracing, or result from the customer giving the client a bad check.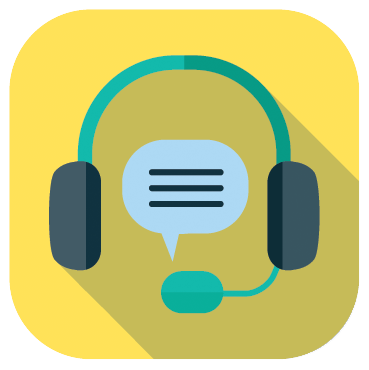 Choose Your Company's Plan
• Quantity of Accounts
• Number of Letters
• Letter Combinations
• Intervals Between Letters