Good Service Matters
IC System knows that our clients deserve the best, and our Client Success staff ensures an active and positive collaboration between our staff and yours.
Good service is about people and having someone available when you need them to provide a friendly experience. IC System staffs our Client Success department to be there with a smile when you have a question.
We Listen and Problem Solve
No two IC System clients are the same, and so no two engagements with our clients are the same. Our representatives do not read from a script; they listen, diagnose your issue, and help you resolve your concerns.
Download our eBook to find out how our approach to Client Success makes your experience effortless.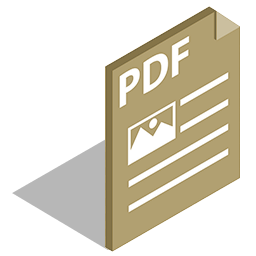 Download Our Debt Collection Services Overview PDF to Improve Your Financial Outcomes With IC System.
Get Started