Your Recovery Solution
From large practices to smaller offices with a single doctor, IC System has served all shapes and sizes in the Chiropractic industry. Additionally, IC System is endorsed by Chiropractic associations in the states of Arkansas, Connecticut, Hawaii, Idaho, Illinois, Kentucky, Minnesota, Nevada, New York, Ohio, Virginia, and West Virginia.
Our Products
Recovery Plus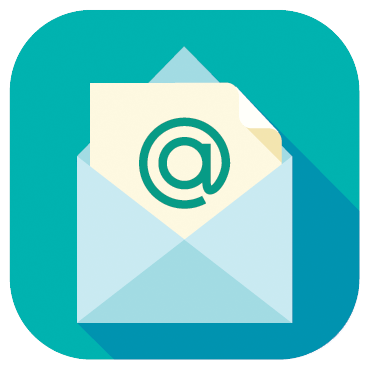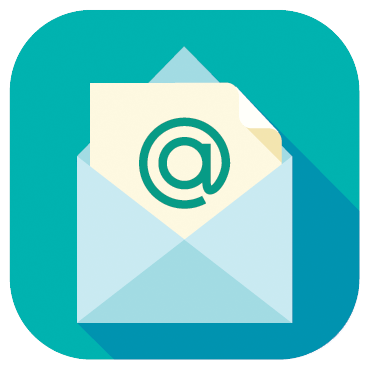 RECOVERY PLUS is a two-phase program.
• PHASE 1: For a LOW FLAT FEE (no commissions), your consumers will receive a series of effective collection letters. ALL DOLLARS COLLECTED ARE SENT DIRECTLY TO YOU and you keep 100% of the money recovered.
• PHASE 2: For accounts that do not respond to Phase 1, Phase 2 involves the use of friendly collection professionals trained to preserve your consumer relationships while recovering maximum dollars. IC System offers competitive, low contingency rates for accounts less than one year old, making our program affordable for any size business.
A 50% contingency fee applies to accounts more than 1 year old, previously placed with a collection agency (second placements), require skiptracing, or result from the customer giving the client a bad check.
Download the Recovery Plus PDF Guide
Premier Collect (Contingency Collections)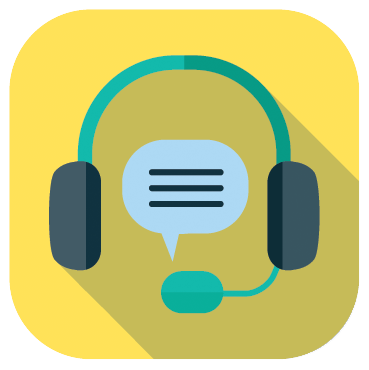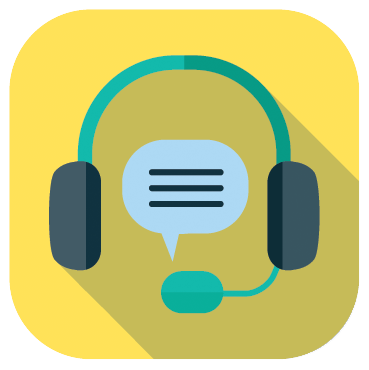 PREMIER COLLECT intensive collection services are ideal for offices with 10 or more accounts, and they include effective collection letters and professional telephone contacts. Some agencies charge up to 50% for recovery services. IC System offers competitive, low contingency rates that make our program affordable for any size business.
PREMIER COLLECT services are compliant with all the latest regulations, allowing you to reduce your administrative costs and increase your cash flow, all while dealing with problem accounts ethically and economically. Our service involves the use of trained/certified collection professionals, effective letters, and credit reporting to national bureaus.
OPTIONAL SERVICES:
• Automated skiptracing scrubs
• Settlement Authority
• Credit Reporting to all four credit bureaus
• Credit Monitoring
• Non-Litigation Attorney Referral
• Litigation Referral
Download the Premier Collect PDF Guide
Fixed Fee (No Contingency Collections)
You can submit as few as just one account, and you pay upfront for all collection efforts. You're in control—pick how many letters you want sent and calls you want made. This means you will receive every penny's worth of our highly effective service and NEVER HAVE TO PAY ANOTHER DOLLAR.
OPTIONAL SERVICES:
• Settlement Authority
• Credit Reporting to all four credit bureaus
Download the Fixed Fee PDF Guide